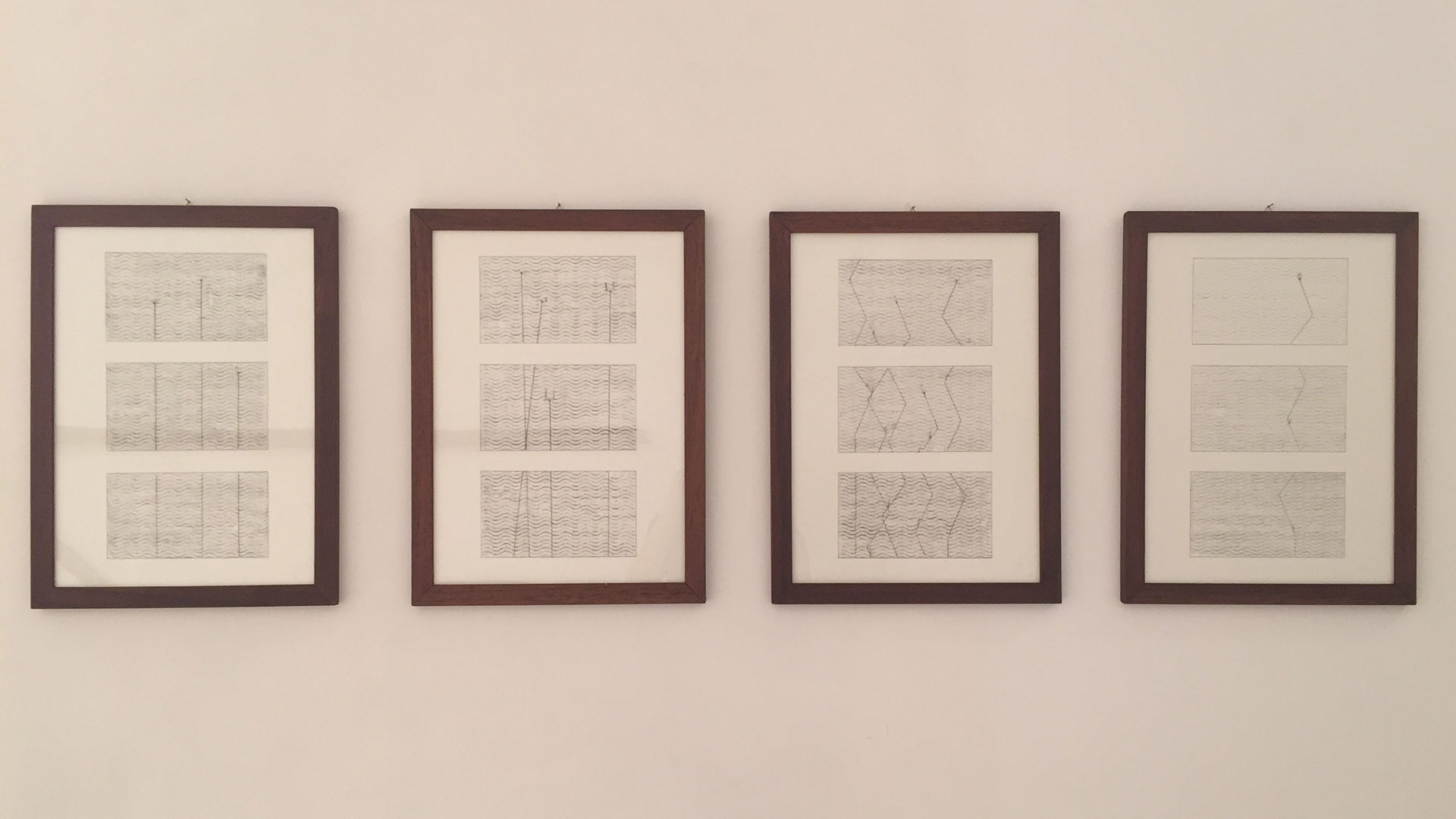 "Part 1" – Baldassarre Mario
Studies for sculptures
Alessandra Bonomo gallery is pleased to announce "Part 1". One show, four young artists. Lulù Nuti, Simone Pappalardo, Baldassarre Ruspoli and Delfina Scarpa use different materials. Paper, glass, plastic, iron and wood are unexpected combinations. They become works that can be hung on the wall, suspended, placed on bases or on the floor, while a sound will accompany the visitors through the gallery rooms.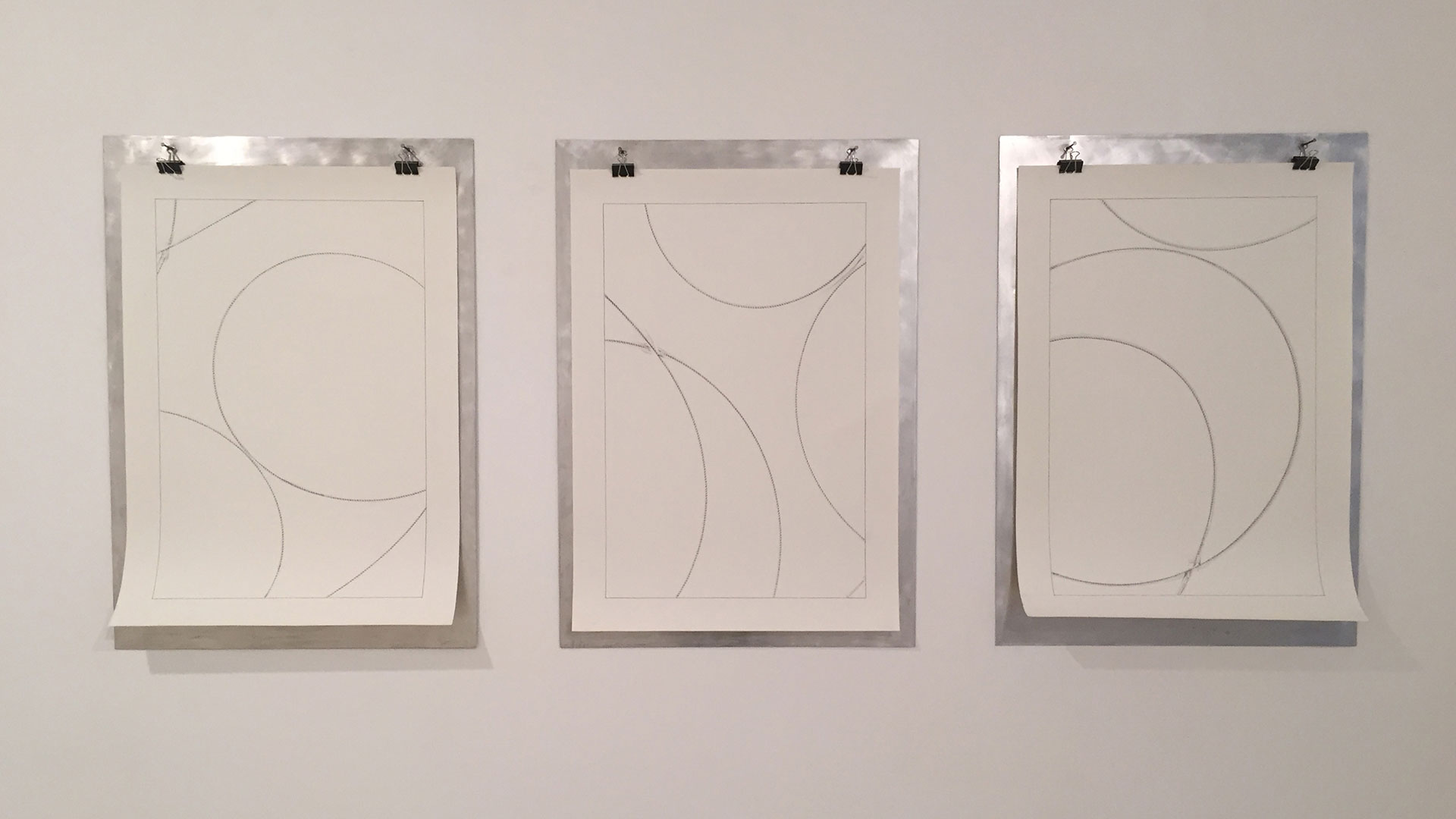 Part 1 – Baldassarre Mario
Drawings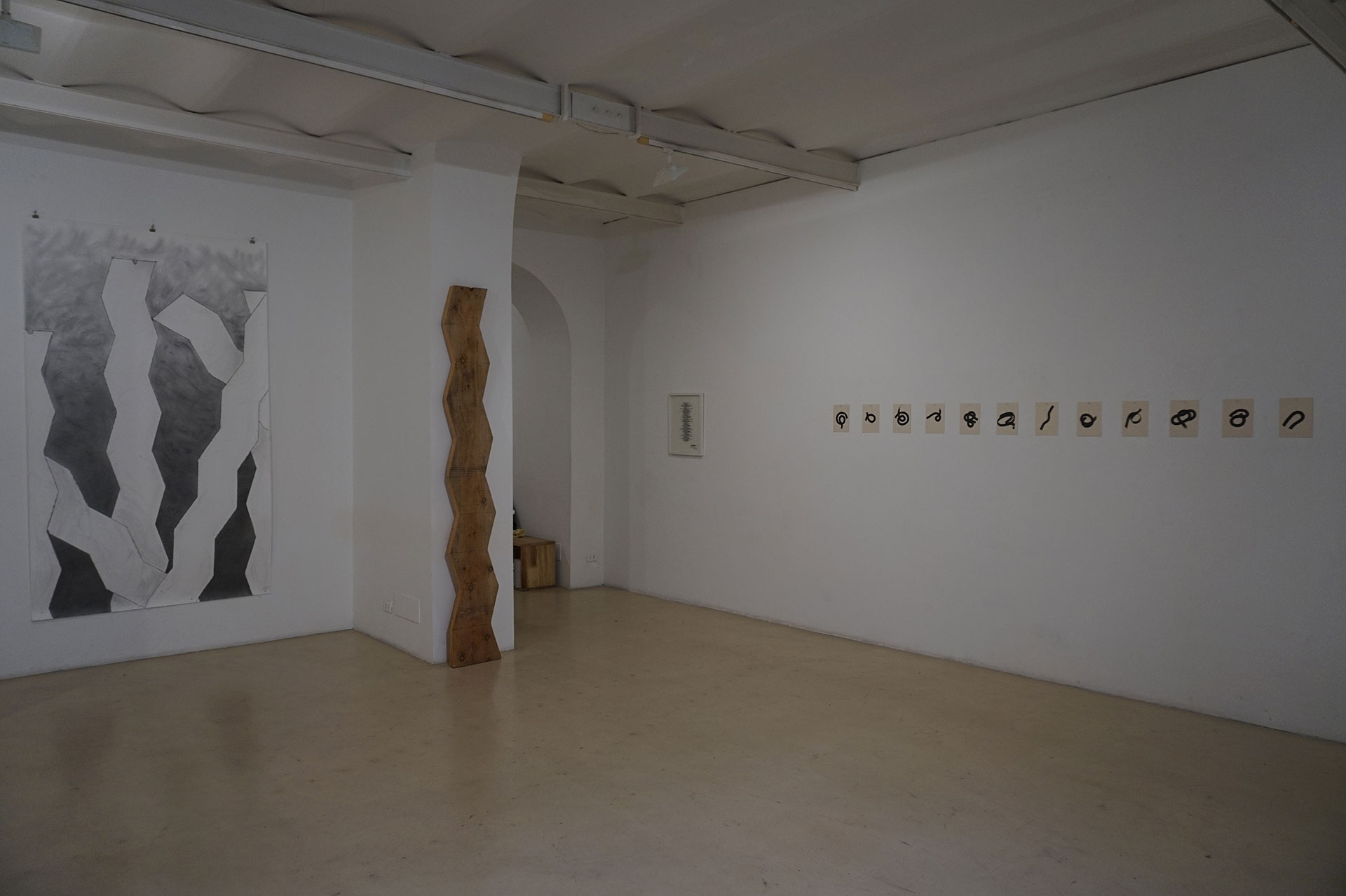 "Part 1" – Baldassarre Mario
Exhibition view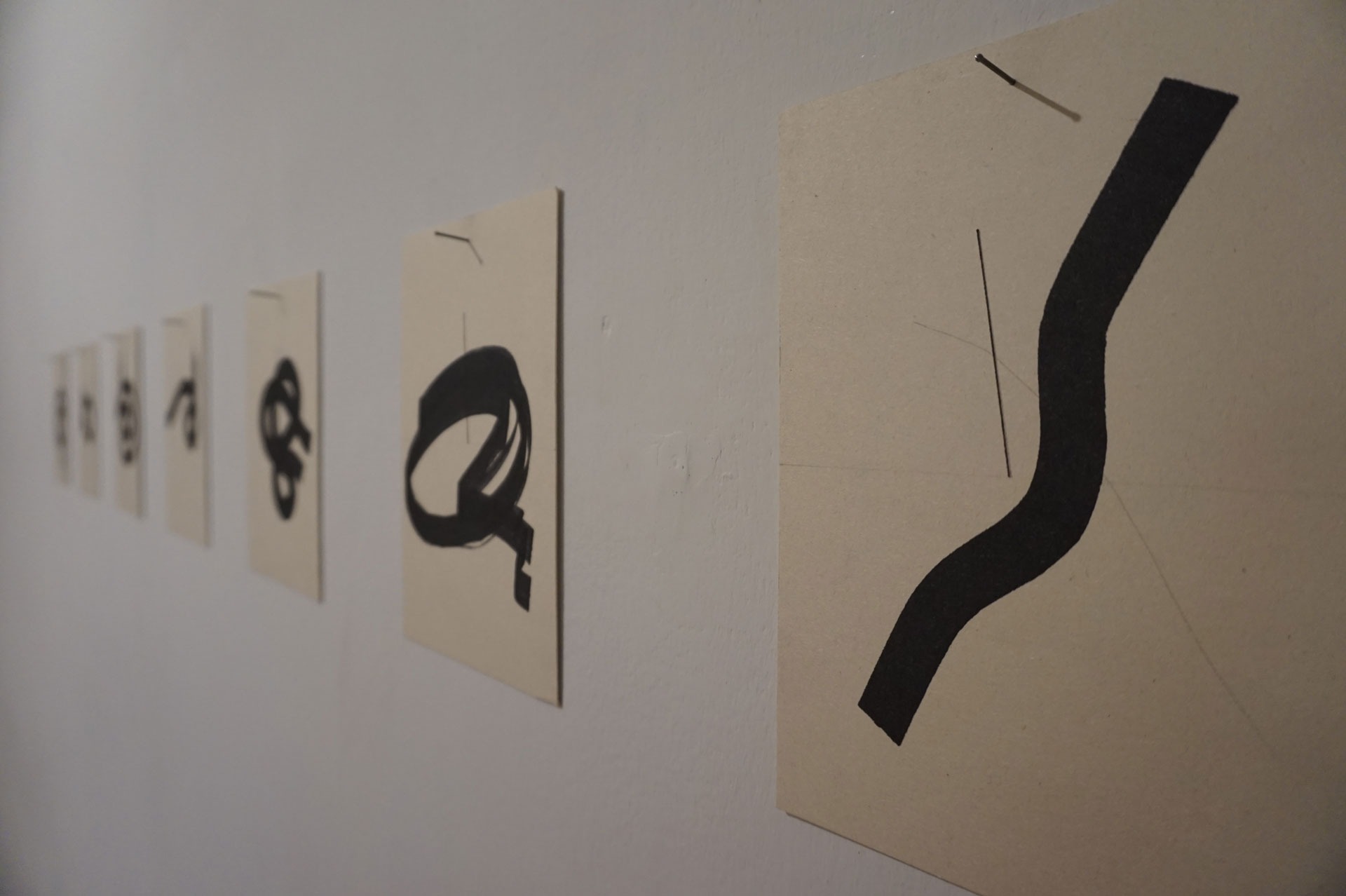 "Part 1" – Baldassarre Mario
Exhibition view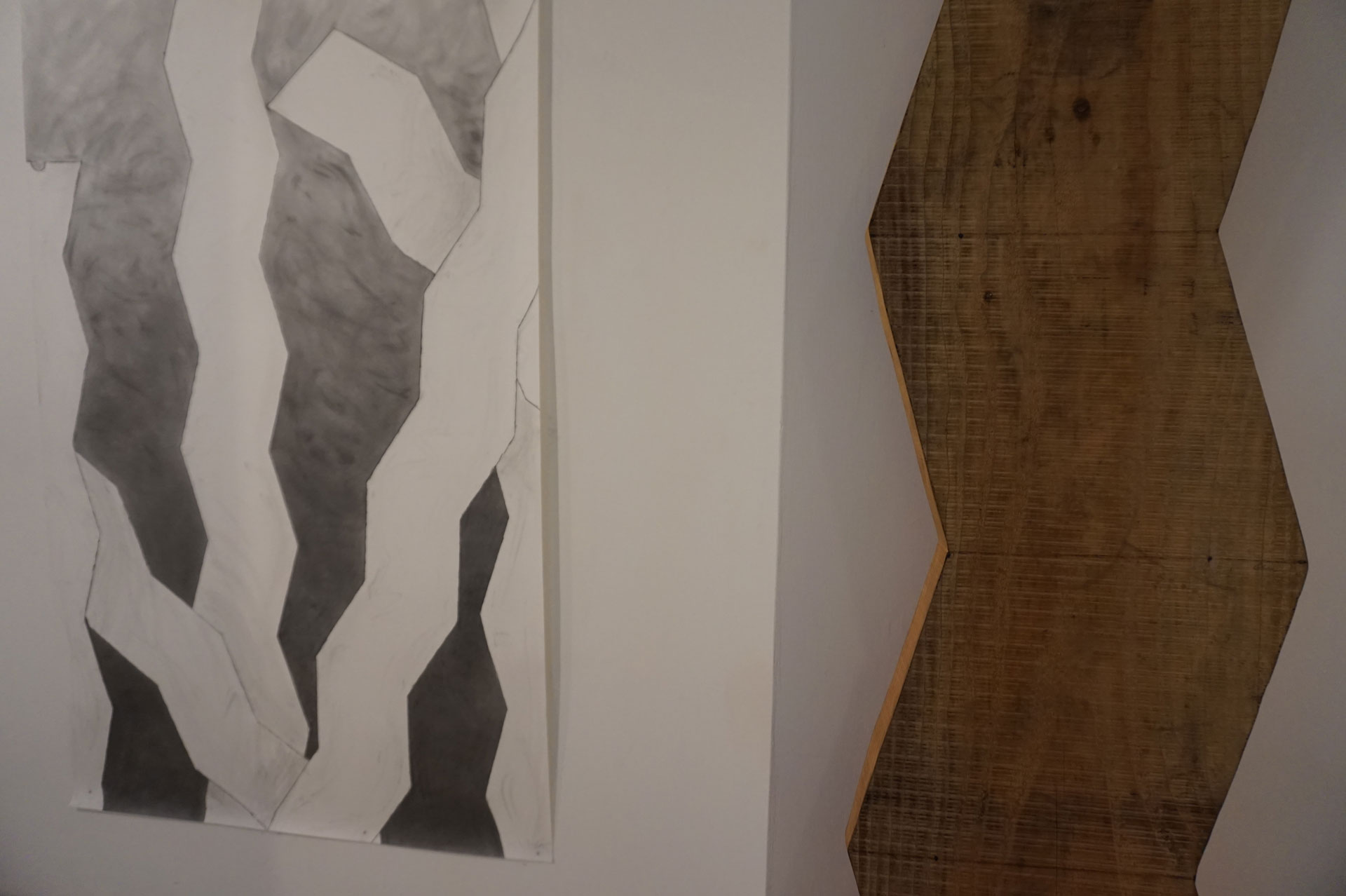 "Part 1" – Baldassarre Mario
Exhibition view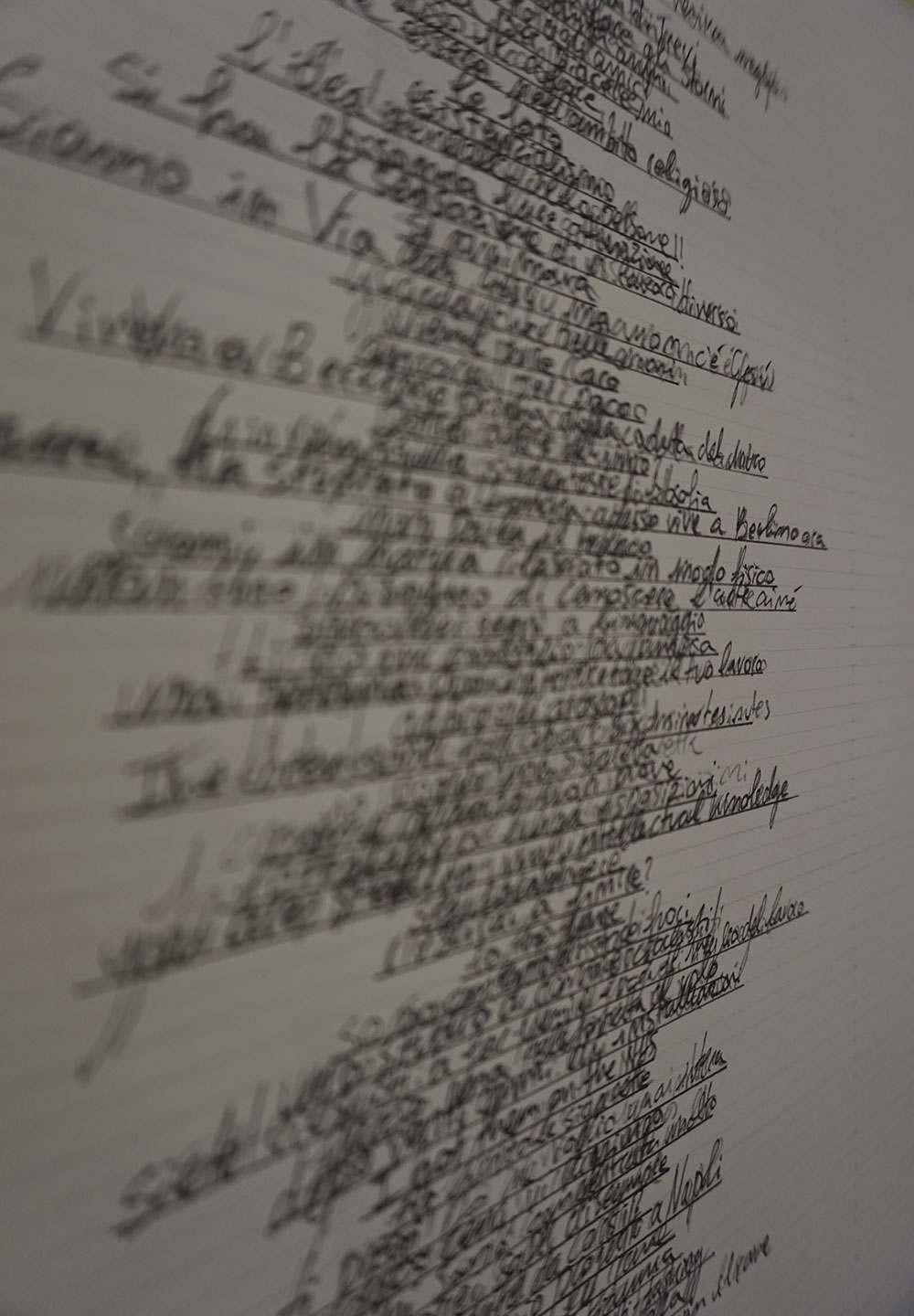 "Part 1" – Baldassarre Mario
Exhibition view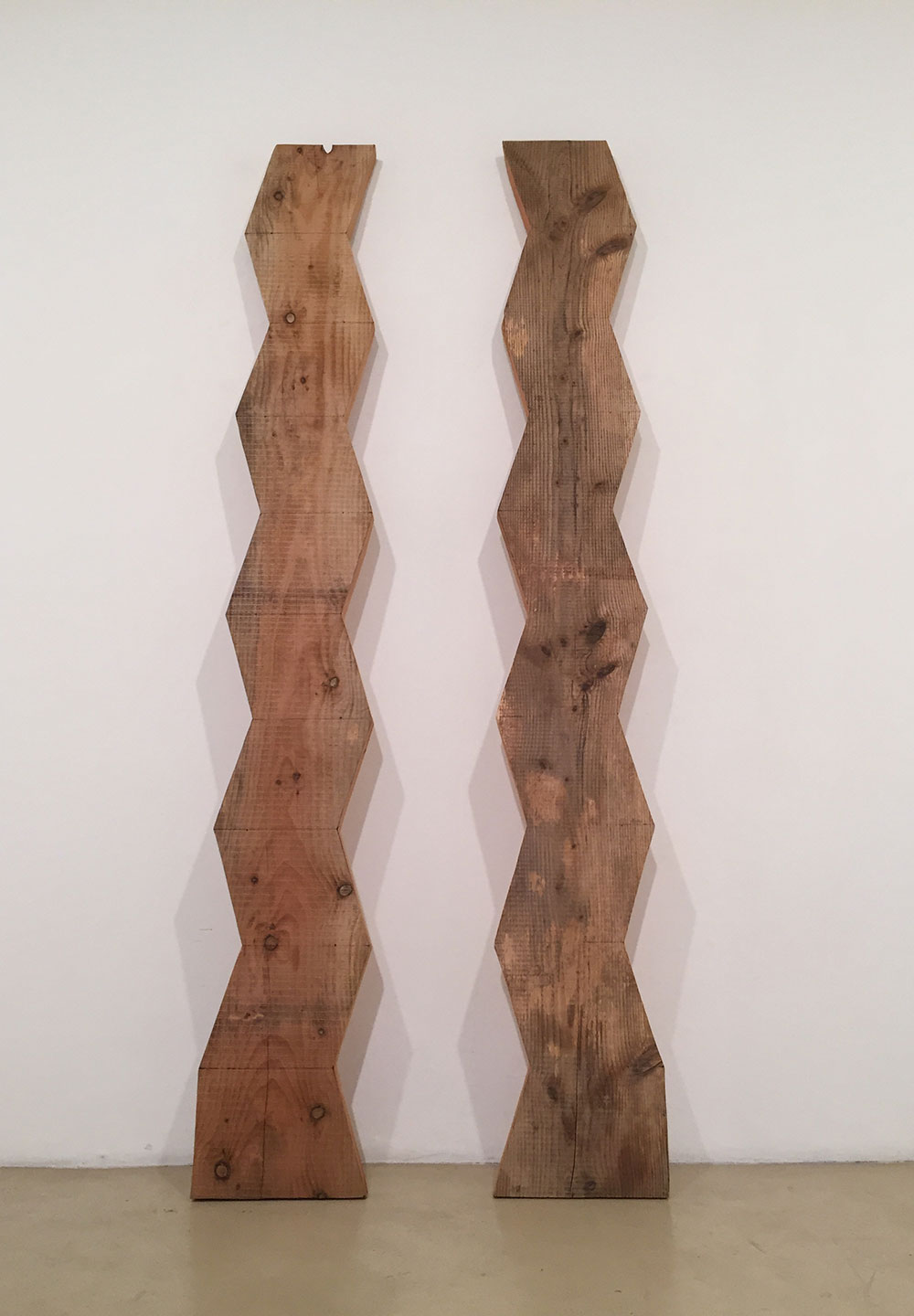 Part 1 – Baldassarre Mario
Sculpture